With 30 years of experience, Prof. Dr Ozyesil treats each patient elaborately. He carefully examines each patient and determines the needed treatments. You can get a free consultation appointment by filling out the form below.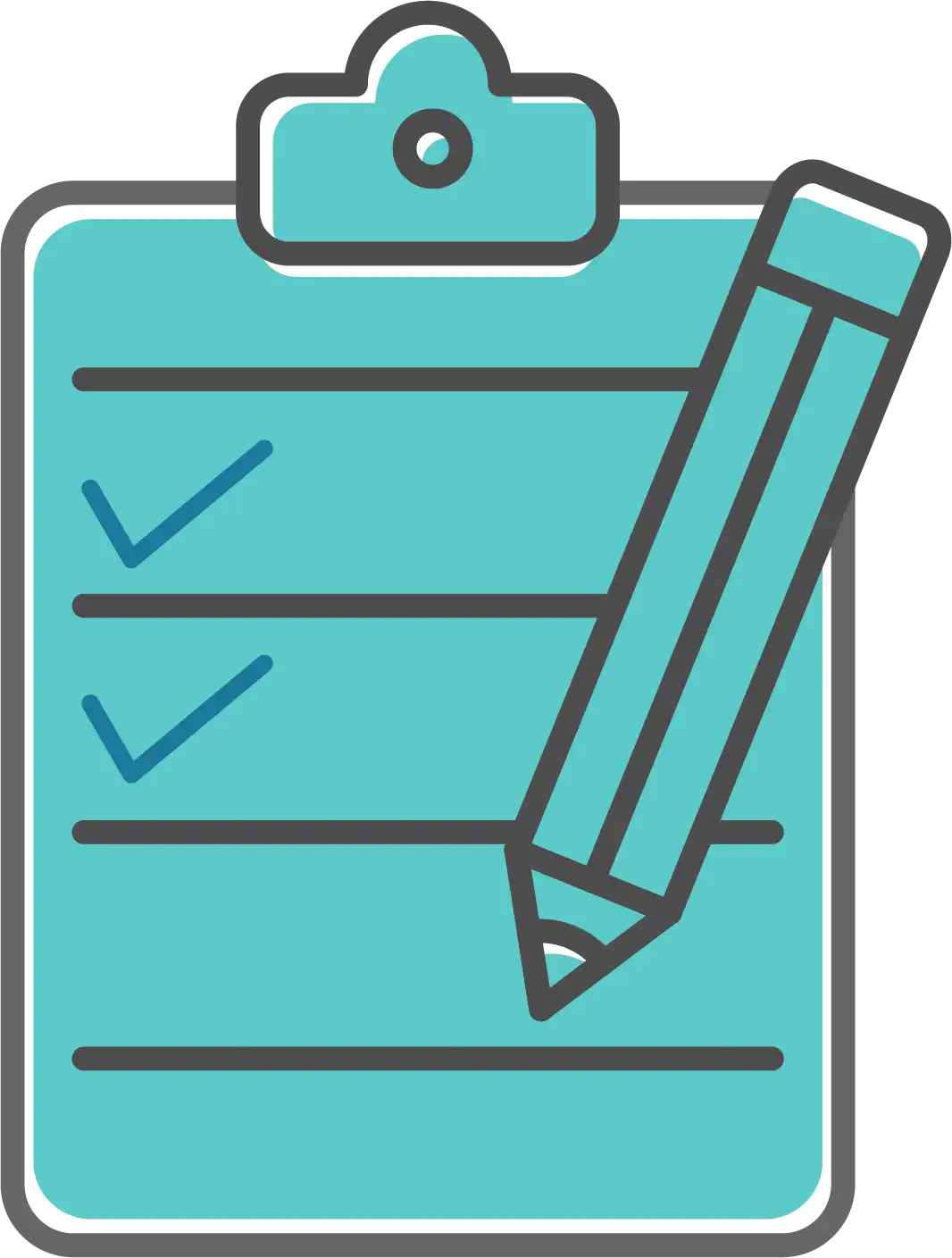 Fill out and send the consultation request form. Please explain your treatment needs.
After receiving your request, we'll contact you via email or phone. If available, we may ask for your analysis and examinations. After carefully examining your application, we will set an online consultation appointment.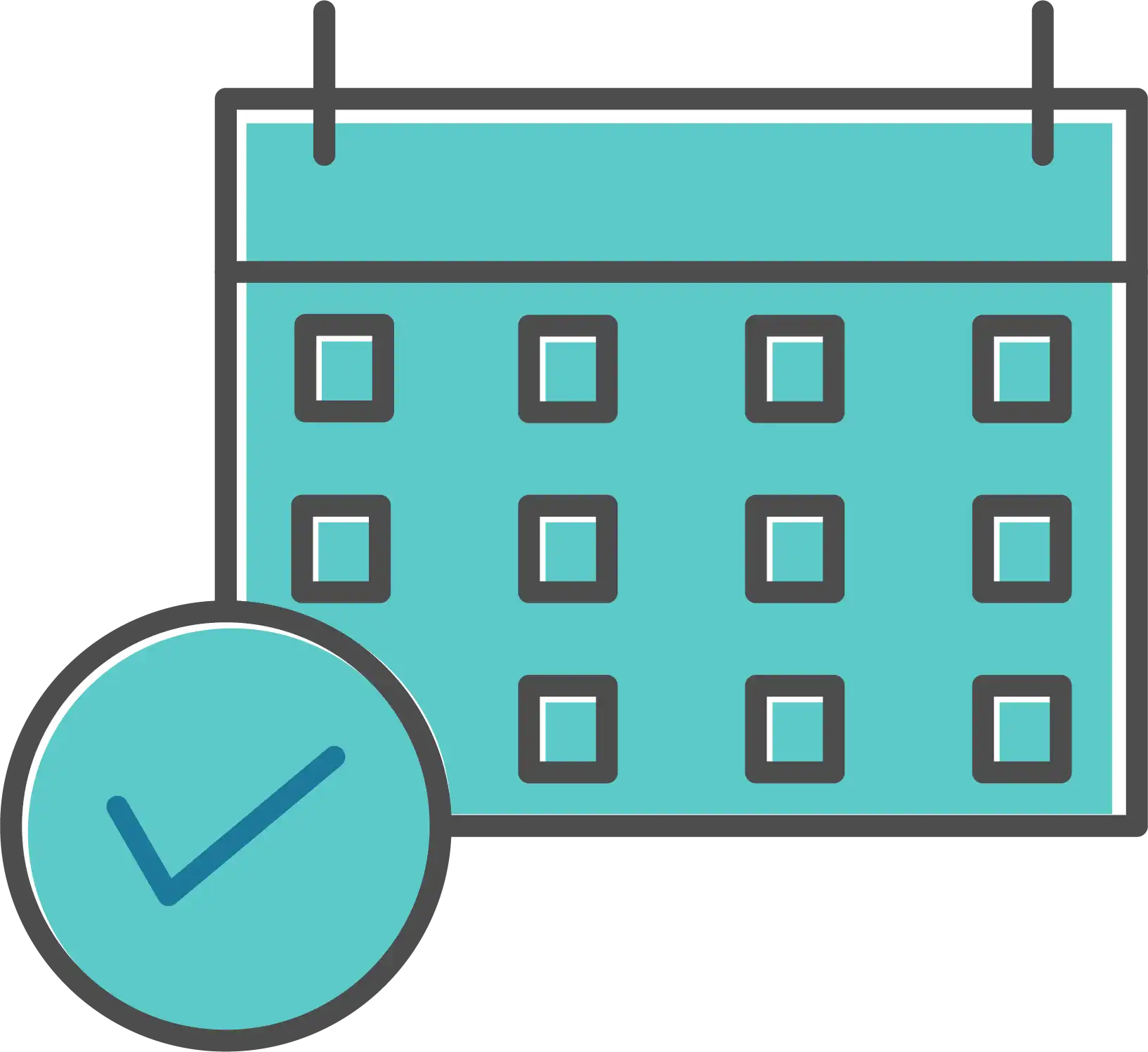 According to the consultation results, we will schedule a suitable treatment plan with you.